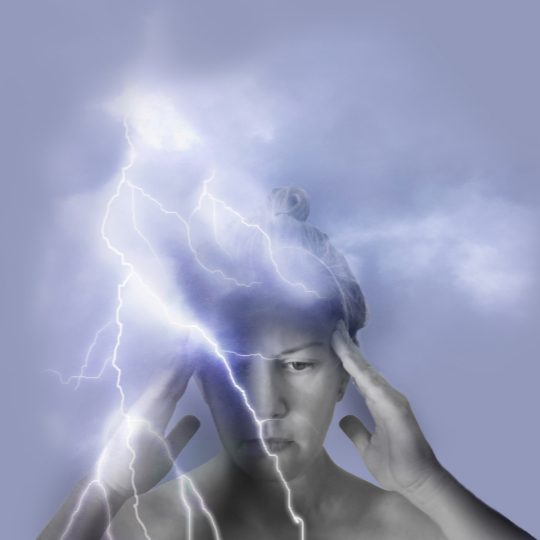 We've had several customers tell us that they are using CBD to help manage their Fibromyalgia symptoms and as a landmark UK trial which will explore how cannabinoids could treat fibromyalgia, is expected to get underway this year, we thought it was time to do some research on how and why CBD may be able to help Fibromyalgia patients.
Fibromyalgia is a long term condition that causes pain, fatigue and can cause difficulty sleeping. It also causes memory problems and headaches along with brain fog. It is estimated that may be up to 2 million people in the UK with the condition. It is thought to affect women more than men and it is notoriously difficult to diagnose and treat. There is currently no cure for fibromyalgia but some patients have turned to CBD for relief from their symptoms. Let's look at why…
Can CBD help fibromyalgia?
CBD could potentially be helpful for fibromyalgia when it comes to pain, sleep and anxiety relief. Unfortunately, due to legal restrictions regarding studying the effects of Cannabis, there has been a disappointingly small amount of research until recently. One study published in the Journal of Cannabis Research, clearly pointed to a reduction in pain and other symptoms in patients with fibromyalgia which is promising news.
The researchers explored the long-term use of CBD in 38 patients with treatment-resistant fibromyalgia. Participants consumed CBD for up to 12 months (in conjunction with their prescribed medications.) The author of the study reported that "significant improvements were observed" following the cannabis therapy in most of the patients.
We know anecdotally that many of our customers are seeing positive results from self-medicating with CBD. A 2020 survey by the National Fibromyalgia Association found that more than a third of women with CPP, the pelvic pain common in fibromyalgia patients, used CBD for pain relief, better sleep and to treat anxiety.
Patients with fibromyalgia may also experience inflammation. Studies have shown that CBD may help to reduce the level of painful inflammation. Another study found that CBD may help with Fibromyalgia pain by preventing the hypersensitivity of cells in the surrounding nerves for people experiencing chronic pain.
If Fibromyalgia patients are struggling with sleep then that's another reason why CBD may be of benefit to them. This study examined if CBD could help sleep or anxiety. Researchers took 72 participants with anxiety and poor sleep. They were given 25 mg of CBD in a capsule daily. Within the first month, 79.2 per cent reported lower anxiety levels while 66.7 per cent reported better sleep as a result.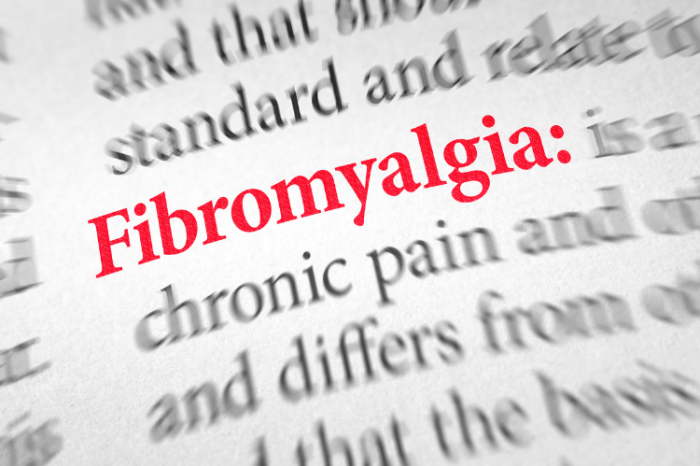 How to take CBD for Fibromyalgia
Of course there is no specific way to take CBD for Fibromyalgia as every person's condition is unique and personal to them. A person's height, weight and severity of condition can impact how much CBD is needed. It is also thought that effects can be improved by allowing it to build up in the system.
If speed is important when you feel a Fibro flare up coming then CBD oils are one fast way to absorb a dose of CBD. CBD bottles often come with a dropper that controls the amount of the product you use. Squeeze as many drops as needed under your tongue before holding for a minute. It can be swallowed after that as the CBD should have been absorbed through the tissue in the mouth.
Vaping is another fast way to absorb CBD. The CBD is absorbed directly though the thin tissues in the lungs and therefore has a high bioavailability as well as being very fast-acting. Vapes will be arriving on CBD Supermarket soon!
Capsules or gummies are a slower way to absorb CBD. The body has to pass the food through the digestive system first before it is broken down and absorbed. There is also a certain amount of CBD lost in this process. Many people prefer to take capsules or gummies as they are convenient and are more discreetly taken in public.
Patches are another option as the CBD is absorbed directly through the skin, bypassing the digestive system and liver. However, they are slower than vaping. They are applied to the skin and then dispense a controlled dose, discreetly. These might be a great option for Fibromyalgia patients that suffer badly with brain fog as you don't have to keep remembering to take another dose.
Finally, Creams can also be a great option to target pain in specific areas. Some Fibromyalgia patients like to use a cream alongside an oil for combined benefits.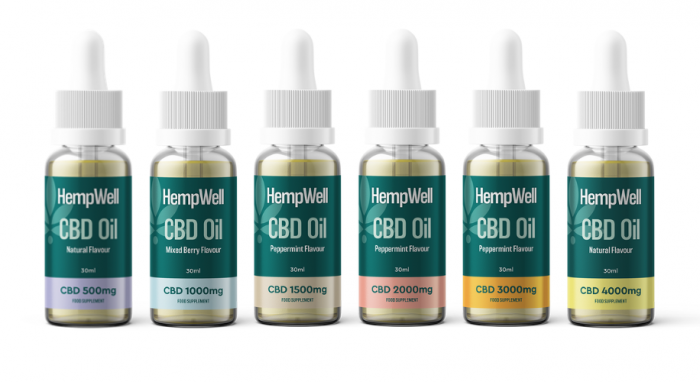 So what products do our customers recommend?
A stronger oil is often needed for Fibro patients due to their level of pain, this HempWell 1500mg oil would be a good starting point as there is 50mg of CBD per pipette. If you need a really strong dose our strongest per mg is this Endoca oil. Use this cream alongside to target specific areas.
CBD Vapes are coming soon to CBD Supermarket, but we do have patches in two different strengths; a 24mg CBD Patch and a 50mg CBD Patch. It's up to each individual patient to determine which strength is best. If you are not sure what to start with, why not head to our homepage to check out our Product Finder, you add in a couple of details about yourself and the tool will recommend some products specifically for you. Personalised recommendations have never been easier!