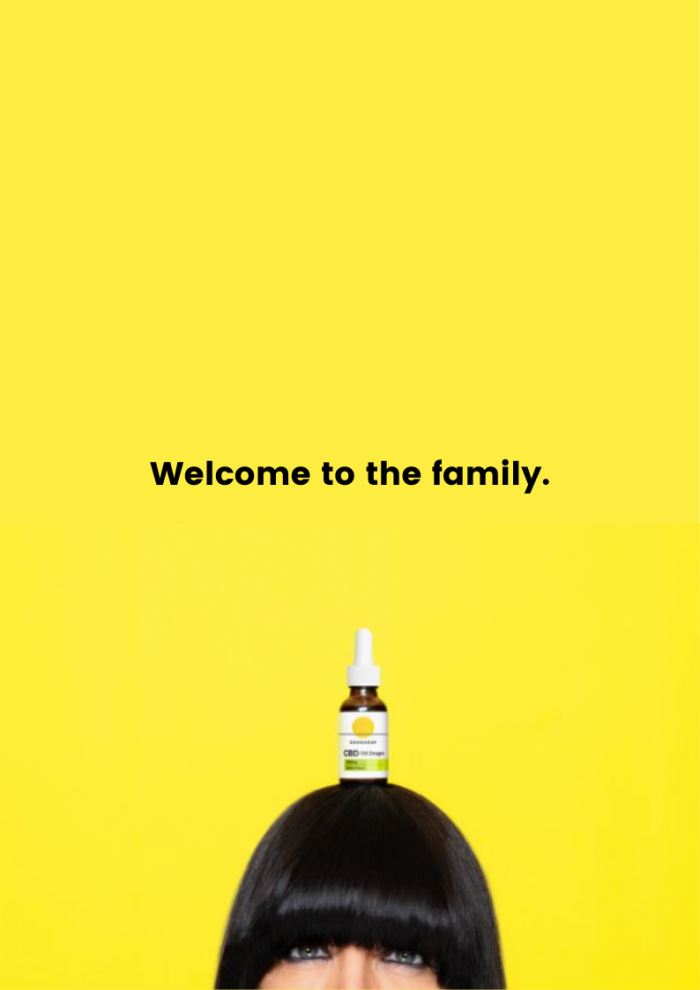 You might have noticed we've added a new brand to CBD Supermarket. Cannray CBD has joined the CBD Supermarket family, with it's colourful branding and affordable price point we think our customers are going to love it!
Why did we choose to add Cannaray?
We have very rigorous selection criteria and only add the highest quality brands with top reputations in the industry to CBD Supermarket. We chose to bring Cannaray on board because we love their dynamic marketing campaigns and innovative products! You might have seen billboards of Claudia Winkleman sitting on a horse? Yep, that's Cannaray!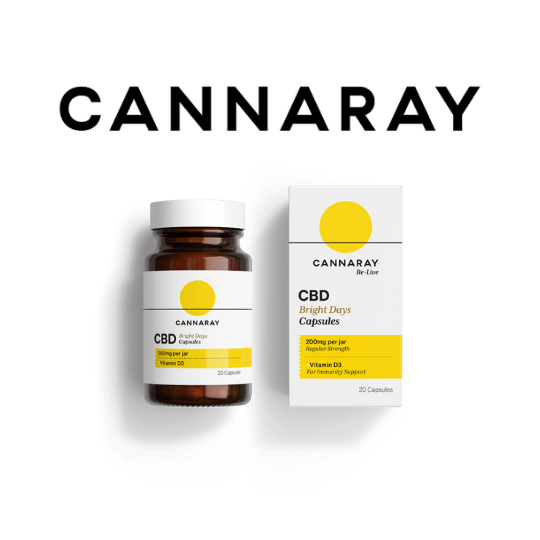 What do Cannaray offer?
All of Cannaray's products are split into Bright Days or Night Time categories meaning that they have been specially formulated to support you either during the day or overnight. Specific ingredients such as
zesty lime, aromatic juniper, vitamin D3, vitamin C, zinc and elderberry can be found in the Bright Days offerings while the Night Time products are infused with soothing peppermint.
We stock CBD Gummies, CBD Capsules and four different CBD Oils from Cannaray and they are very reasonably priced. Check out the full product range here.