About CBDSupermarket
CBDSupermarket was set up in 2017 by Lisa McWilliams and Phil James. Lisa and Phil have lived all over the world primarily due to Phil's work and are now based in the historic city of York in North Yorkshire. CBDSupermarket is run from offices and production laboratories at the Innovation Centre at York Science Park, part of the University of York Campus.
The brains behind CBDSupermarket created the HempWell brand. If you're looking to wholesale CBD or perhaps looking for CBD dropshipping – there's no better brand than our own, with a huge range of products from CBD oils to topical CBD products manufactured to the highest quality.
Phil first got involved with CBD in 2015 as Head of Global Business Development at Bridge Capital, a US Investment Firm, where he was directly involved in the funding of US businesses in the medical marijuana and CBD sector. He started taking CBD in 2016 to help with his chronic arthritis in his knees courtesy of an overly long passion for playing rugby.
Taking CBD and following the research that was coming out of medical institutions over the last 5 years has given him a unique insight into the effects of CBD and how it has helped him cope with daily pain, and maintaining a positive state of mental wellbeing. This was the reason they wanted to set up a business in the UK; to provide CBD to other people who felt they could benefit from taking CBD as a daily food supplement or topical cream.
Lisa, who manages the customer service side of the business, was previously a corporate communications and events specialist. She has worked for a variety of investment banks as well as Fortune 500 companies. Her last position was with Imagination, a global creative agency, and her most recent assignment as a freelancer has been working with Deutsche Bank on their Asian-based global events.
CBDSupermarket offers a range of B2B services from bulk CBD raw materials to our huge suite of White Label Services. We believe in our quality client services and have confidence in our products that we ship out to end customers across the country every day. If you are interested in B2B CBD services get in touch today!
OUR COMPANY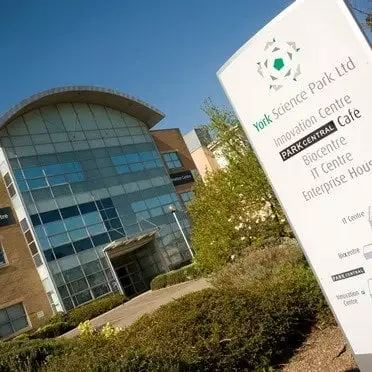 INNOVATION CENTRE
Based out of the world class facilities at York Science Park, on the University of York main campus, CBDSupermarket benefits from a great local infrastructure and work closely with some of the research departments at the University.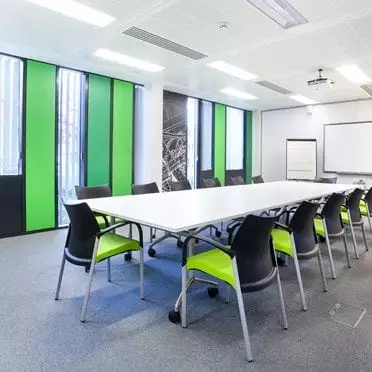 ADMINISTRATION, SALES AND FULFILMENT
We operate our administration, sales and fulfilment functions from the Innovation Centre and are always pleased to welcome interested parties to visit us to find out more about our business.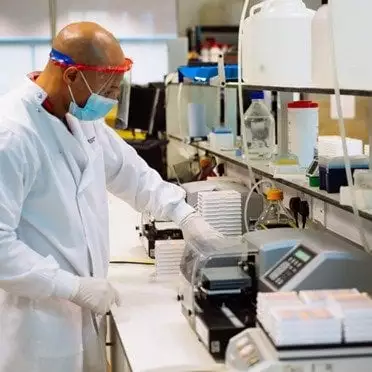 PRODUCT MANUFACTURING
From our production laboratories situated on the ground floor we provide a range of services including product testing, product formulation and design and product manufacturing.

WHERE DO WE GET OUR CBD FROM
Phil is also the CEO of Natural Science Limited, one of the largest growers of CBD-rich hemp plants. With over 200 hectares of hemp plant cultivated annually, Natural Science produce both organically grown CBD rich biomass and also extracted products such as CBD isolate and CBD broad spectrum distillate which are marketed and distributed by HempWell in the UK. To find out more, view our bulk CBD raw materials here.
We use these raw materials in all of our Hemp Well and white label products. The CBD is extracted at a HCCAP, CMP certified extraction facility in Europe and is continually batch tested by us to ensure it is always of the highest quality. If you are interested to see how we grow our hemp plants then take a look at the videos below, made by Phil, while he was cultivating the plants last year.